Doors
High quality affordable doors
Our doors come from the German supplier Gealan. We offer you many alternatives for both design and color scheme. We deliver and install exterior doors, sliding doors, steel and aluminum doors as well as terrace doors for both individuals and companies.
Investing in new doors increases both the value and makes the real estate look more appealing.
The doors are manufactured in a strong construction that also provides a good protection against burglary.
With an exterior door from Gealan you get great alternatives in both design and color scheme.
Design your own door
By using our tool you can design your own door. Choose between material, different modes, colors and handles. By clicking on the different sections of the door you can also add glass parts. Send your design when it is ready and we will get back to your with a quote.
Our doors
Exterior doors are the business card of the house and gives the entrance area charm and aesthetics. With the new S9000 exterior door system GEALAN offers the correct product to cater to all tastes.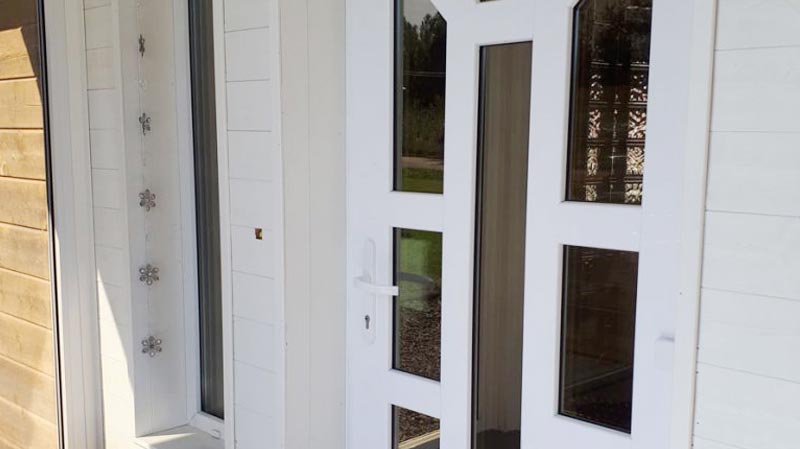 When choosing the classic exterior door variety you give your house a personal impression.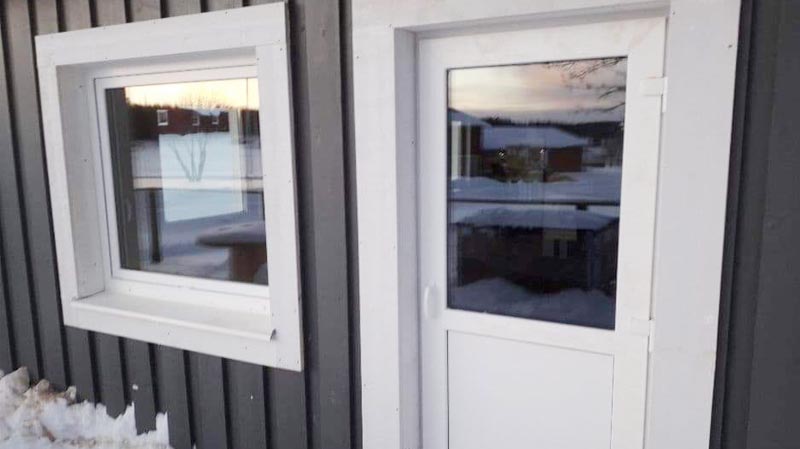 Maximal aesthetic without having to compromise on security and heat isolation.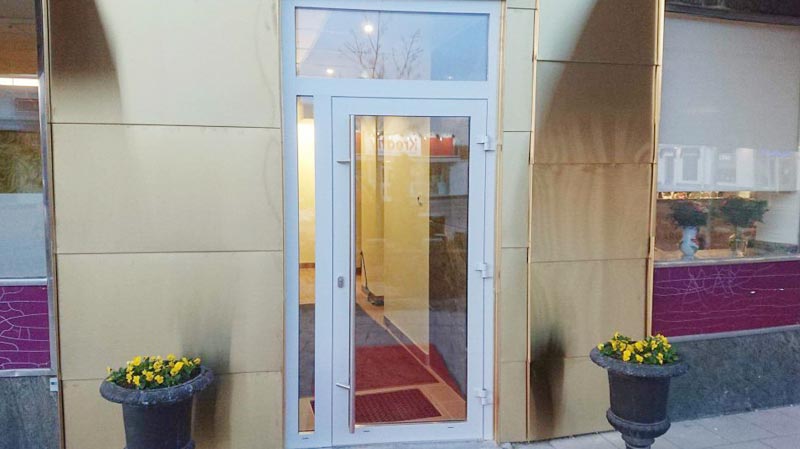 Doors for public buildings and industrial premises as well as private houses.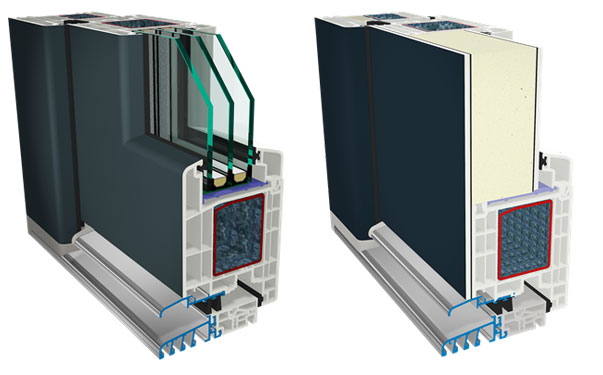 As an add-on option to our balcony doors you can also order roller blinds and mosquito nets.
As an add-on option to our balcony doors you can also order roller blinds and mosquito nets.
Acrylic or wood colored? With an exterior door from Gealan there are several options. Feel free to test designing your door below. In the picture you can see the standard colors available. More colors are available as add-on options.
We perform two different kinds of installations – basic installation or complete installation. Basic installation means that the old door is removed and the new one is installed. The customer performs all work with flannings and lining. For a complete installation we complete the entire job.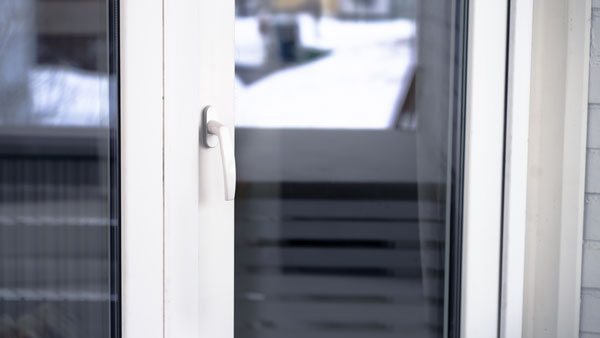 We are often praised for short and fast decision-making. We believe that nothing is impossible; the impossible only takes a bit longer time. Feel free to contact us at Wisti.se to see what we can do for you.
Contact us
+46 72 52 66 555
Lokes väg 1 Boden Sweden
Hammarvägen 12 Öjebyn Sweden
info@wisti.se