Our steel and aluminum doors work equally well in buildings and industry premises as in private houses and apartments. Just like everything else we work with, these are custom-made according the customer's need and wishes.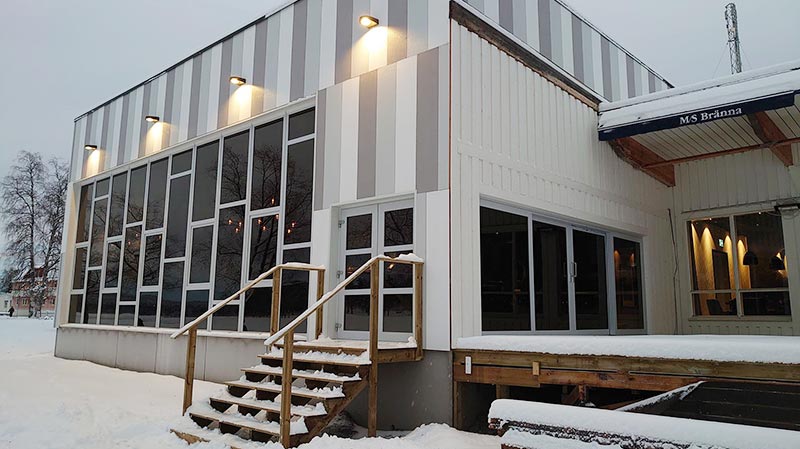 The Euro door has a door blade in one piece and a strong frame. The door is 63 mm thick. These are available with a very good sound and heat isolating function and is also available in the fire categories Ei-30 and Ei-60. Both frame and door blade are reinforced to withstand heavy mechanical impact and the heat and sound isolating system guarantees a comfortable climate for the space where the door is installed. Besides color and laminate as surface there are several options making these very appealing to you as a customer.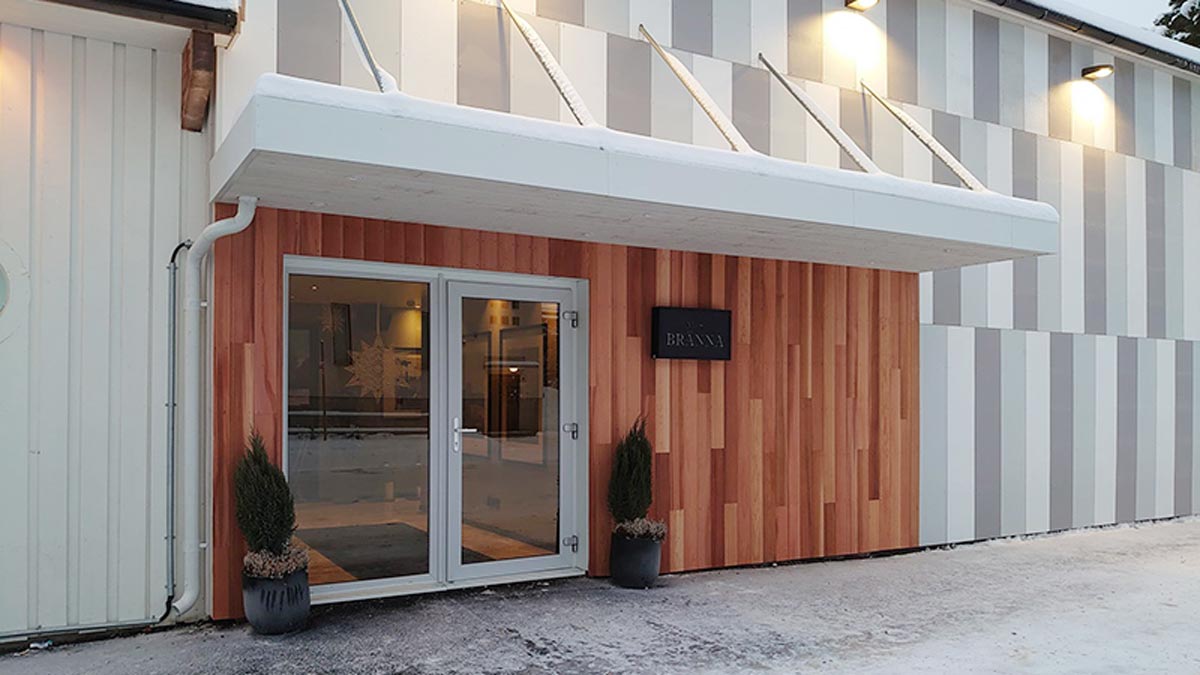 Fire classification: Ei-30 / Ei-60
Smoke/resistance: C5Sa, C5S200
Protection against burglary: RC3
Wind protection: C3
Water resistance: 4A/6B
Air permeability: Class 3-4
Noise reduction: Rw 42 dB
U-value: 1.6
Opening: C5
Opening: C5
Prepared for electricity/12 volt
Door bell
Peephole
We are often praised for short and fast decision-making. We believe that nothing is impossible; the impossible only takes a bit longer time. Feel free to contact us at Wisti.se to see what we can do for you.
Contact us
+46 72 52 66 555
Lokes väg 1 Boden Sweden
Hammarvägen 12 Öjebyn Sweden
info@wisti.se