Glazings
Varieties of glass constructions
Depending on the size of the balcony and the terrace, the number of openable spaces and splints are chosen. The glass is 4 or 5 mm thick and available as tempered, laminated, toned, patterned or frosted. You can choose between many different colors on your frames and this is achieved through powder coating. The aluminum frames are resistant to weather and wind and do not need repainting.
Saves space and make the area easier to use. Lightweight, strong and durable construction.
Combination of comfort, elegance and coziness!
With a glazing of the balcony/terrace you get the possibility to increase the living area. Here you can spend your spare time, creating a cozy corner where kids can play in peace, pets can enjoy the sun and flowers can grow. This is a place where you can have a cup of coffee/tee in the morning and enjoy the view over the rising sun. Glass windows are an excellent solution to protect the space against wind, dust, falling leaves or snow during the winter. It also decreases the noise from the street.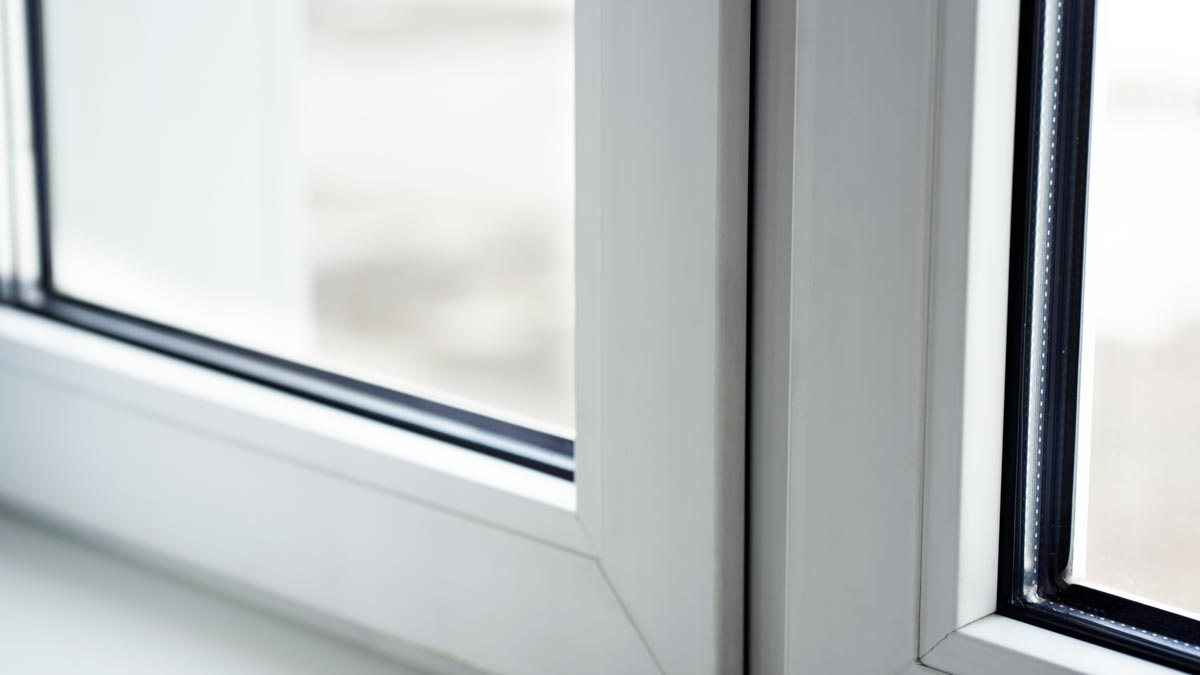 Sliding aluminum frame system
ALUTECH ALT100 profile system is used for all kinds of houses whether you have an apartment block or a single home/summer cottage when you wish to create an extra space. The sliding parts of the construction, framed by extremely thin, elegant aluminum frames can easily be moved on rails, fixed on the frame. They can easily be removed, cleaned from all sides and put back. The aluminum profiles are durable, resistant against changes in temperature and negative environmental impacts. They do not need to be repainted. A glazed balcony looks excellent. It does not block the view/façade nor the interior but rather becomes a natural part of the home.
We are often praised for short and fast decision-making. We believe that nothing is impossible; the impossible only takes a bit longer time. Feel free to contact us at Wisti.se to see what we can do for you.
Contact us
+46 72 52 66 555
Lokes väg 1 Boden Sweden
Hammarvägen 12 Öjebyn Sweden
info@wisti.se