GEALANS S9000 exterior door system suits all tastes. Design your door according to your own ideas. With the simple model of the flank door you receive maximum aesthetic without having to compromise on security and heat isolation. This way you not only receive further design alternatives but you also facilitate the maintenance of your door since you avoid shifting.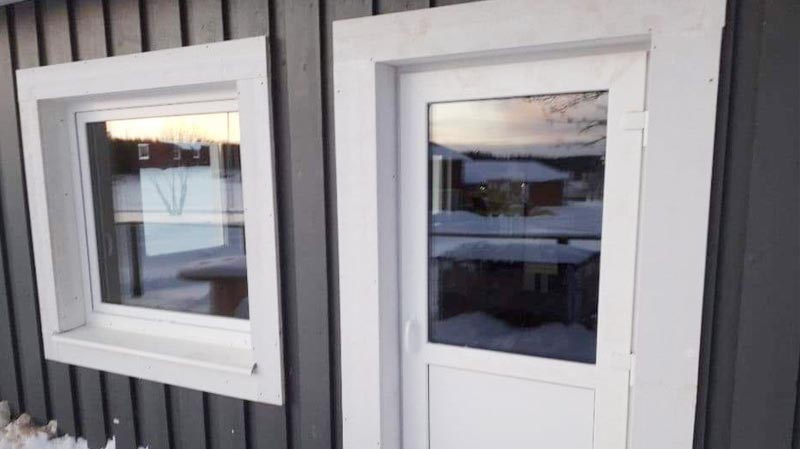 By using our tool you are able to design your own door. Choose between material, different models, colors and handles. By clicking on the different sections of the door you can add glass parts as well. Send your design when it is done and we will get back to you with a quote.
We are often praised for short and fast decision-making. We believe that nothing is impossible; the impossible only takes a bit longer time. Feel free to contact us at Wisti.se to see what we can do for you.
Contact us
+46 72 52 66 555
Lokes väg 1 Boden Sweden
Hammarvägen 12 Öjebyn Sweden
info@wisti.se