About Wisti.se
The family-owned company that was established in the North
We are a family-owned company that has been active since the early 2000s. It started with an idea and a window. We now sell and install windows, doors, garage doors, glazings and display windows all over Sweden. When it comes to PVC windows and doors, Wisti is the company that has been active the longest time in Norrland.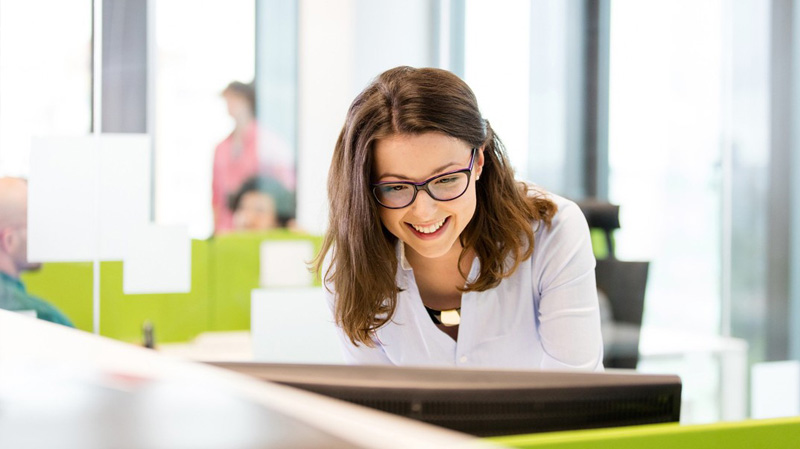 All our orders are customized according to the customer's wish. Our strength is good quality, good warranties, and our ability to adjust. The construction of our products is strong and the details have the highest possible standard.
Wisti.se works with their own installers with the correct education for installation and service and thanks to their knowledge installations are made all year around without cooling down the home or the real estate.
We are often praised for short and fast decision-making. We believe that nothing is impossible; the impossible only takes a bit longer time. Feel free to contact us at Wisti.se to see what we can do for you.
Contact us
+46 72 52 66 555
Lokes väg 1 Boden Sweden
Hammarvägen 12 Öjebyn Sweden
info@wisti.se