Garage doors
Affordable high quality garage doors
Ordinary garage door or a large industry door? We certainly have what you are looking for! Wisti garage doors are made according to your measurements and wishes. Stronger material also for use at home guarantees extra-long lifetime and function.
Strong garage doors that provide a good protection against burglary.
Our garage doors are made of 40 mm door sheet with low U value (1.0 w/m2). Strong and reliable engines from German Sommer. Dimensioned for exactly your garage door with several fixtures to maneuver security. Clamping and fall protection and CE marked as well.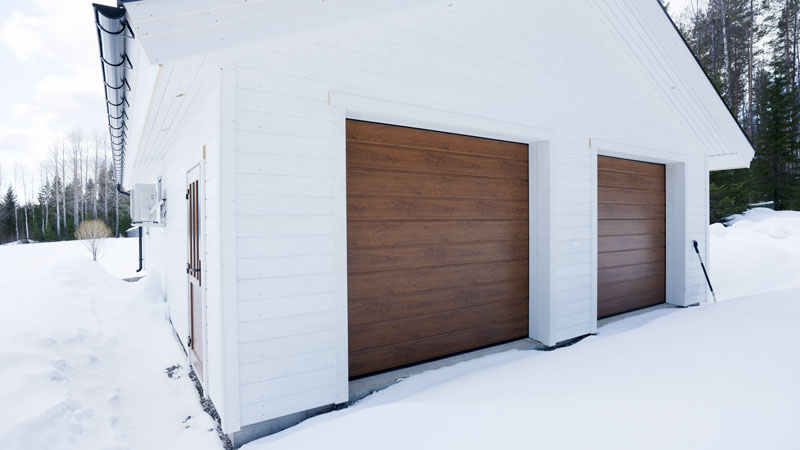 Our garage doors are flexible when it concerns design. There is a large variety in both models and colors to choose from.
Installation of garage doors
We perform two kinds of installations – basic installation or complete installation. Basic installation means that the old garage door is removed and the new one is installed. The customer does all the job himself/herself with flannings and lining. A complete installation means that we complete the entire job.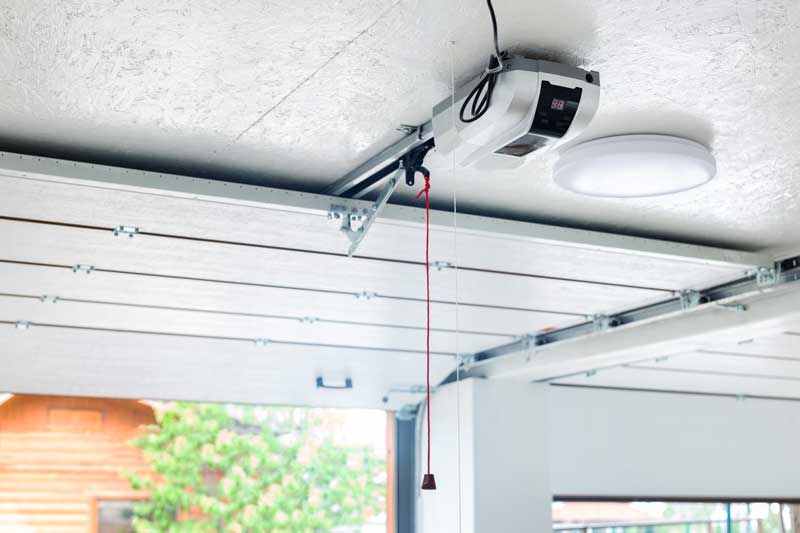 We are often praised for short and fast decision-making. We believe that nothing is impossible; the impossible only takes a bit longer time. Feel free to contact us at Wisti.se to see what we can do for you.
Contact us
+46 72 52 66 555
Lokes väg 1 Boden Sweden
Hammarvägen 12 Öjebyn Sweden
info@wisti.se