PVC windows, doors, garage doors and glazings
High quality to a good price
PVC windows
High quality windows
We sell high quality windows in PVC material/composite with strong steel reinforcement. Wisti windows are completely maintenance free. The construction of our windows ensures very good performance for heat and sound isolation. You chose measurements, color and several other options. Your measurements are our standard. Our professional sellers are happy to assist with your questions and thoughts.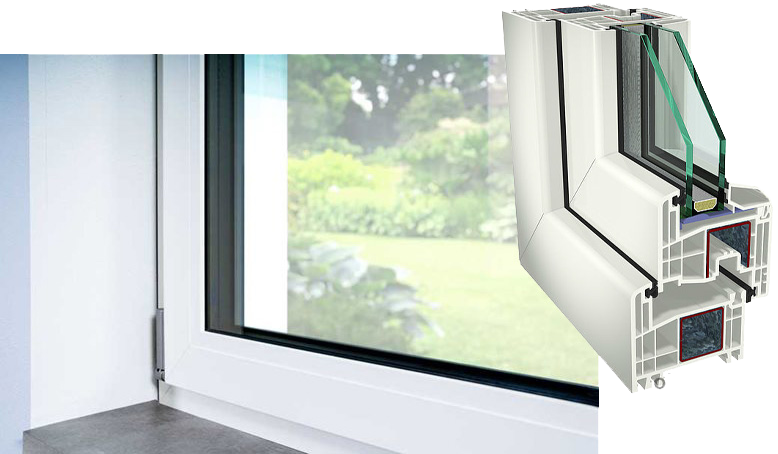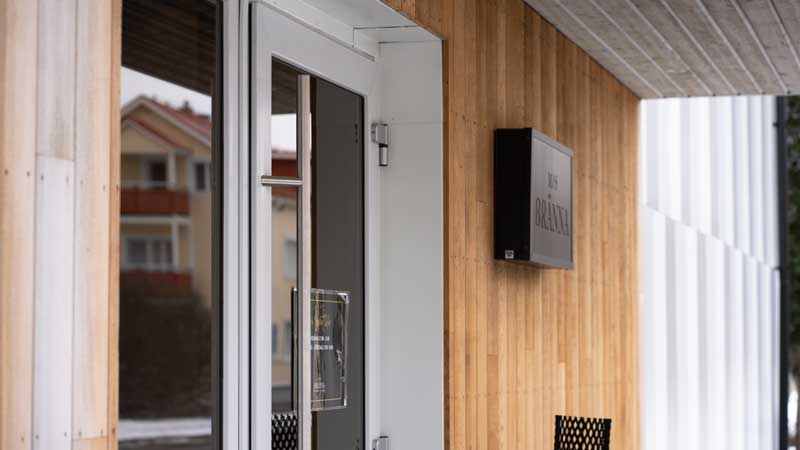 Wisti.se delivers and installs exterior doors, sliding doors and terrace doors and others to both individuals and companies. With an exterior door from Gealan you get many options in both design and color scheme. The quality of our doors must almost be experienced in place to be understood. Seamless integration between door and threshold that protects against rain and cold.
Garage doors
Garage doors both for the home and the company
Order garage doors manufactured by Wisti.se. There is a large variety of both models and colors to choose between. Of course we offer installation of your garage door if you wish so.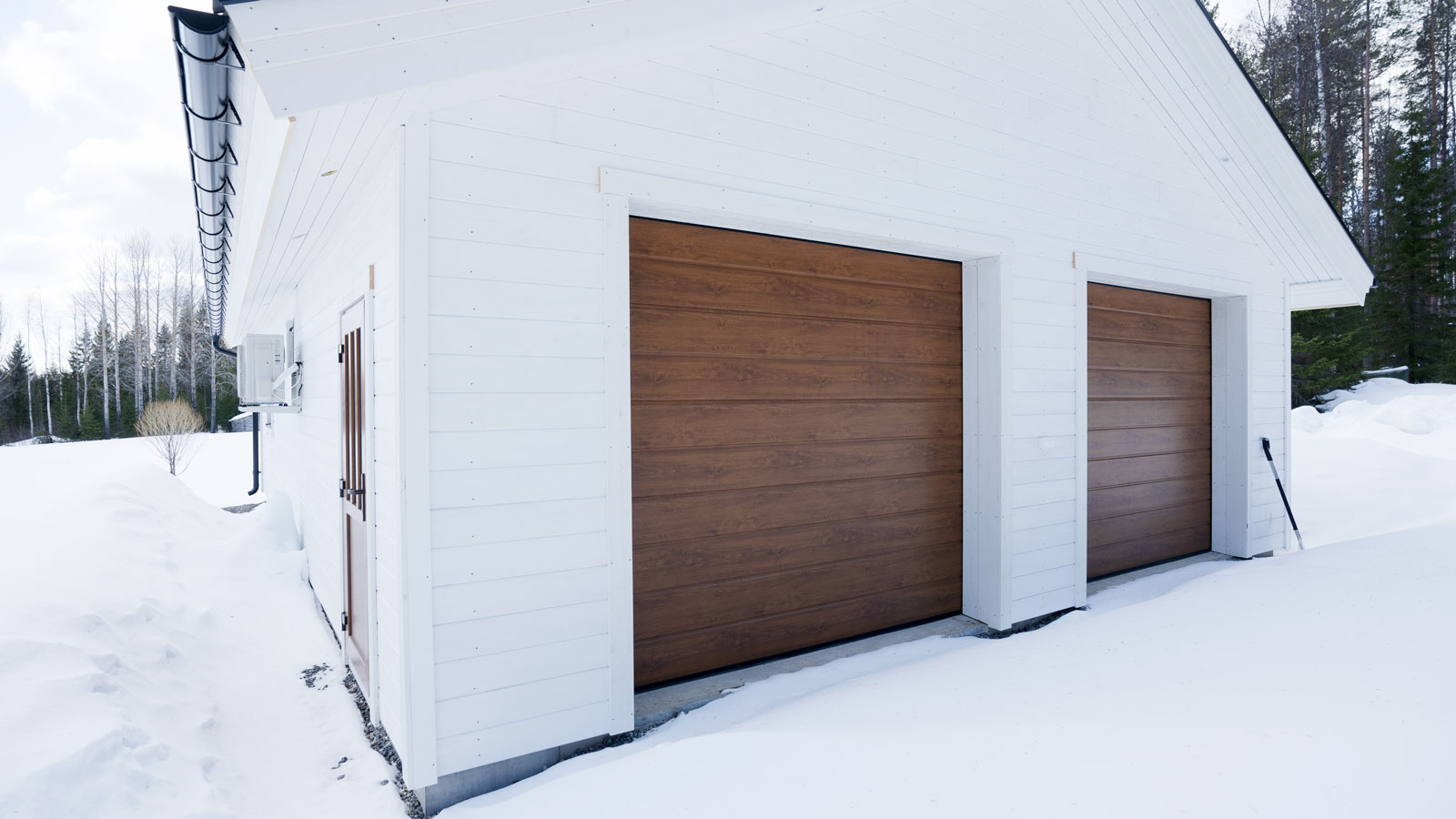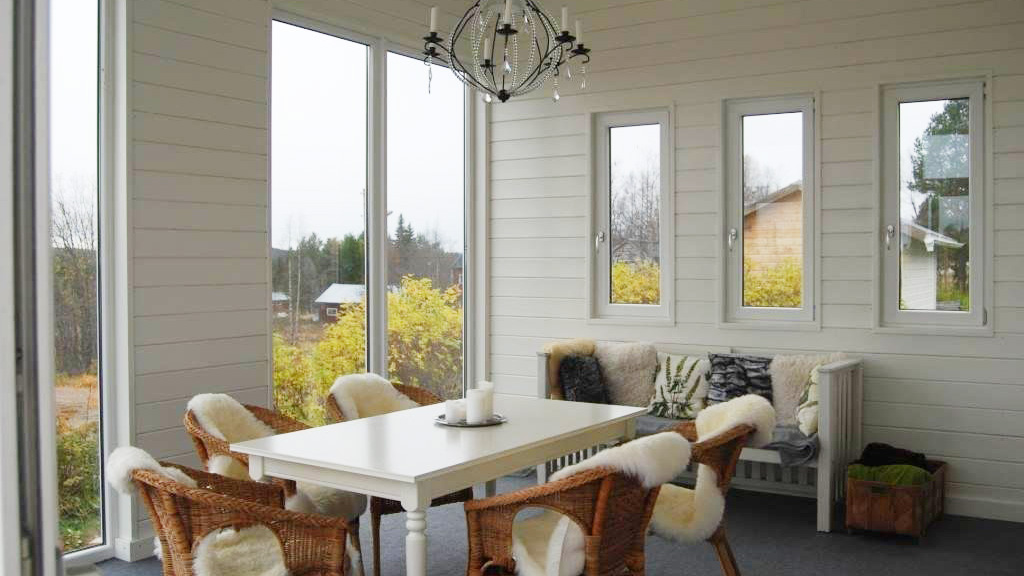 Glazing
Varieties of glass constructions
You can choose between varieties of colors for your frames, which is achieved through powder coating. The aluminum frames are resistant to weather and wind, and do not need repainting.
About Wisti.se
At Wisti.se we offer complete solutions where we are responsible for the measuring, ordering, installation and management of ROT. We make an assessment of your project free of charge and you will always receive a quote on what we can offer.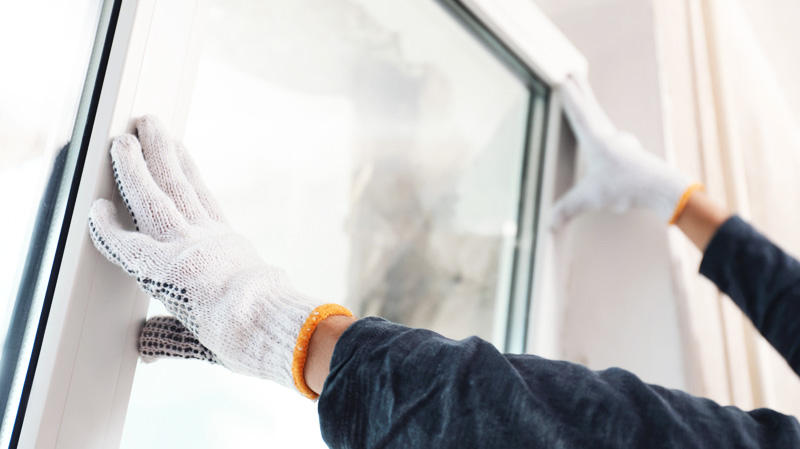 Our Wisti.se videos show how you yourself can easily install our PVC windows and different doors. You can always contact us if you have any questions in regards to the installation.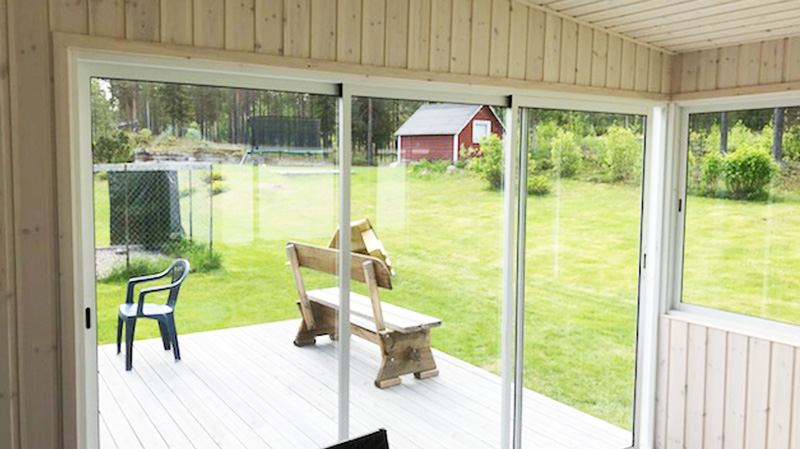 At Wisti.se we have several years of experience. Get inspired by seeing some of our earlier window and door projects that we have carried out.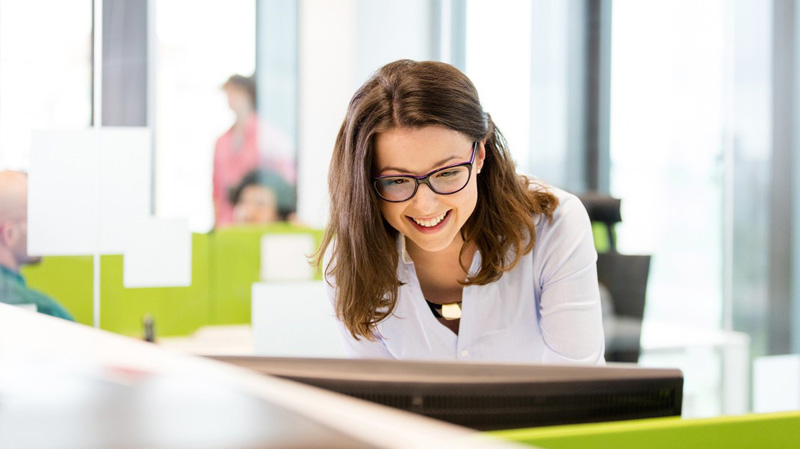 If your project is entitled to ROT deductions we make sure to manage the reporting of this. You can read more about the ROT deduction at the Swedish Skatteverket.
Contact us
+46 72 52 66 555
Lokes väg 1 Boden Sweden
Hammarvägen 12 Öjebyn Sweden
info@wisti.se