Sustainability
Optimized heat isolation
To develop a system with the best heat isolating features does not happen by chance. It is the result of a goal-oriented development work. Our successes show us that we are on the right track. Countless calculations resulted in extreme heat isolation numbers.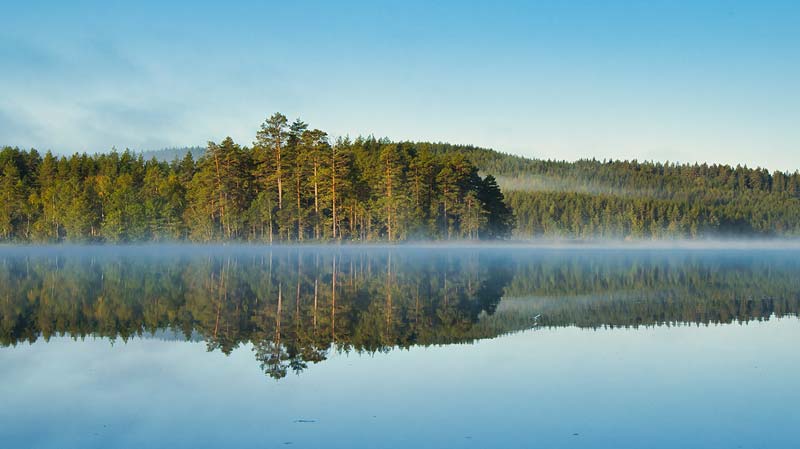 Already from the beginning the development work aimed at achieving IFT standard, for passive houses, in combination with steel and thereby the best heat isolating features. This was achieved by the sums of the innovative details regarding the design of the system.
Our PVC windows are fully maintenance free and manufactured with good material. The construction is strong and the details have the highest possible standard. Our strength is good quality, good warranties, and our ability to adapt.
Contact us
+46 72 52 66 555
Lokes väg 1 Boden Sweden
Hammarvägen 12 Öjebyn Sweden
info@wisti.se